Three Years of Taking It Nxt Level – 106.1 FM Nxt Radio's October
There is no better way to remember your best days, and wins. Winning is nothing but simply staying above your competition. Though, a day has gone by since October, what a joyous and cheerful month it was for the team.
Three years can be a long time, but when you add a daily vibeful experience in the mix, it almost feels like time had a head-start.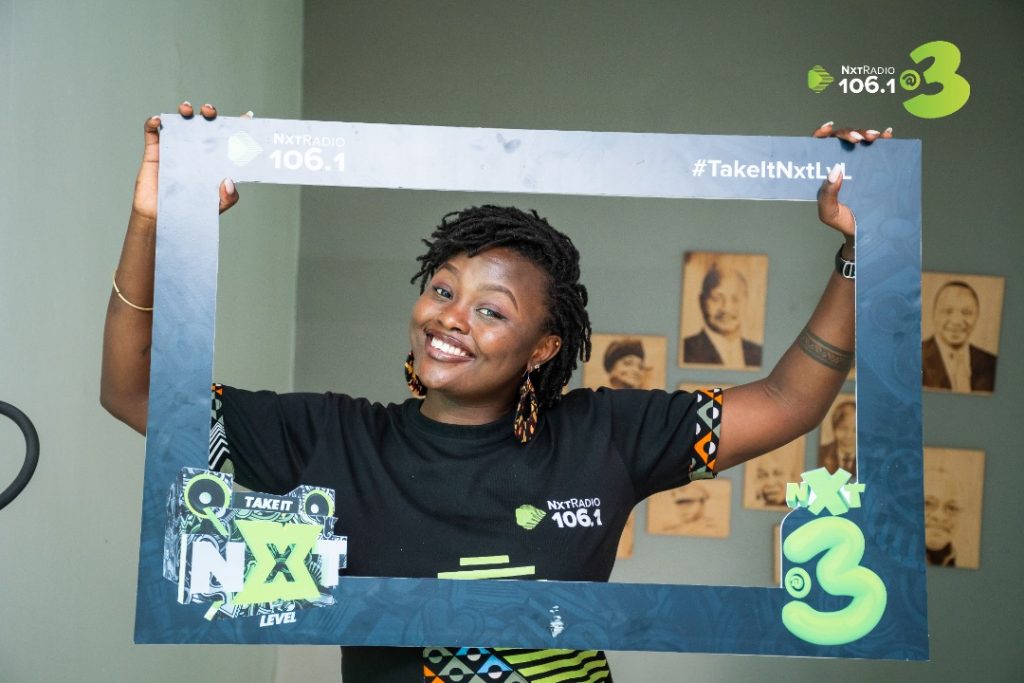 Bringing a fun and trendy vibe all day everyday, for three years, this was bound to be such a memorable celebration. Which indeed it was!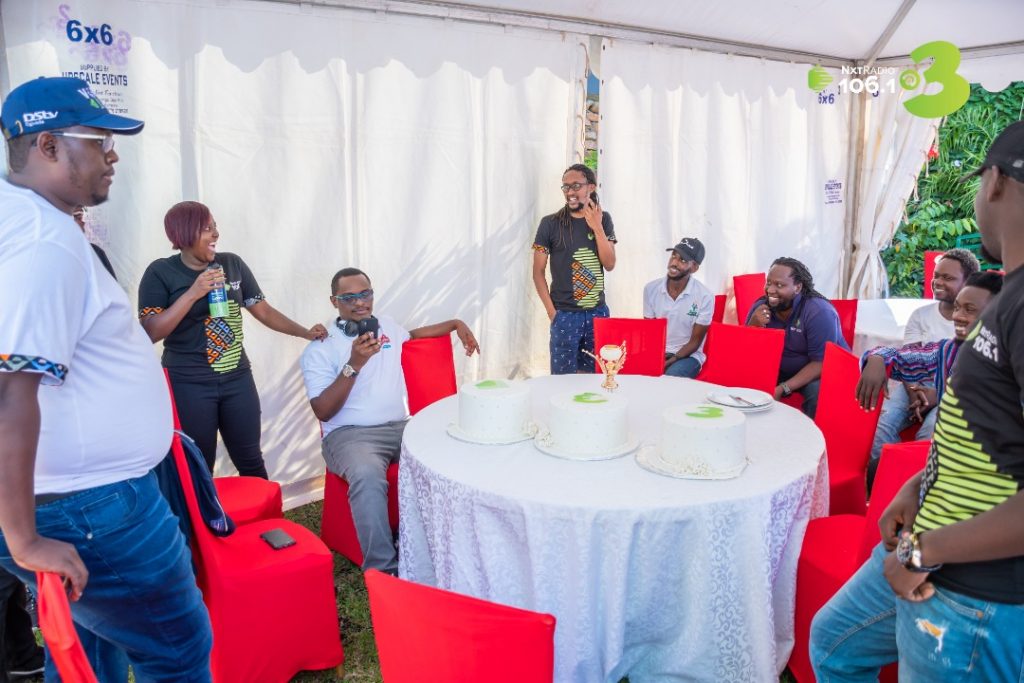 Much has been achieved and more is yet to be stacked to the pile. What better way to leave a scar of the blessings of achievement, than a little slice of heaven, actually..make that three.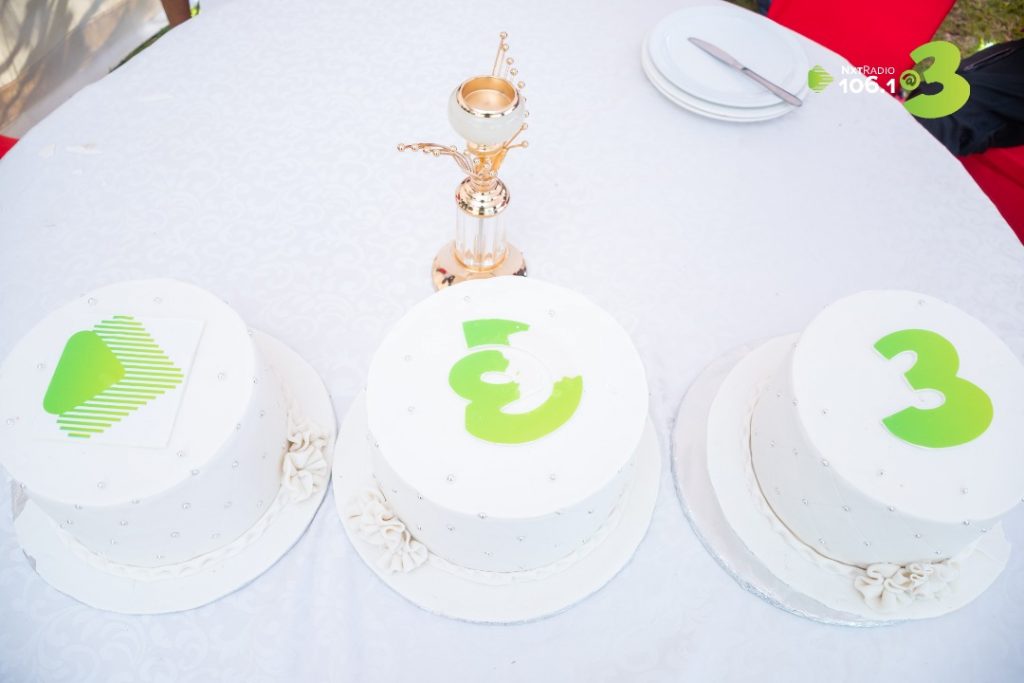 After all, there is no party without Cake, and there's nothing better than cake but more cake.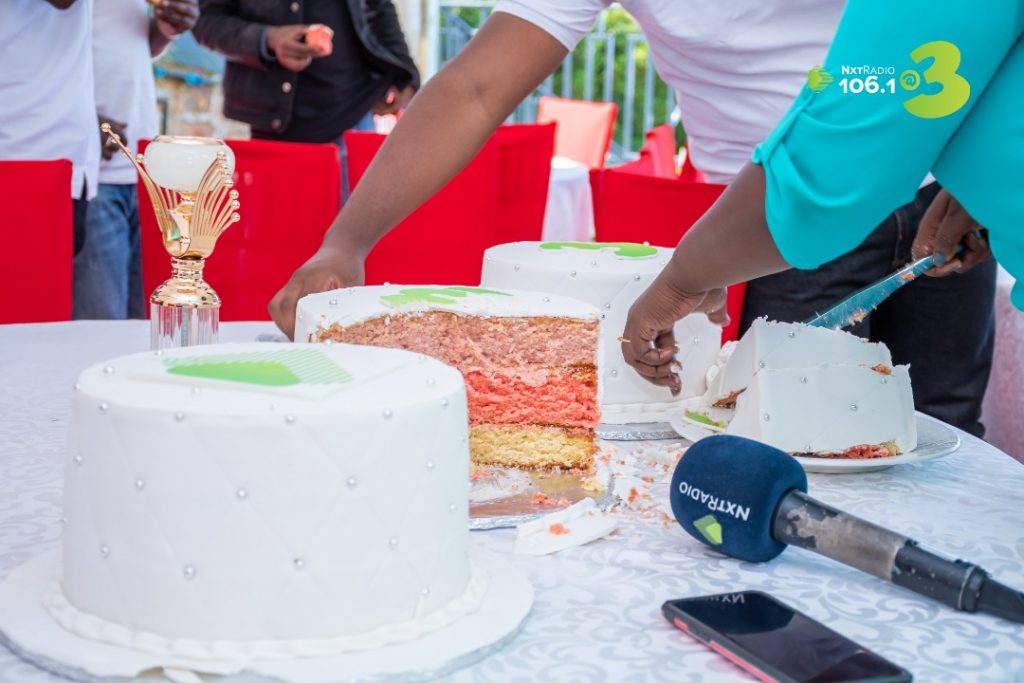 It's been three(3) years of next level entertainment, while serving nothing but crème de la crème, when it comes to music and cool vibes.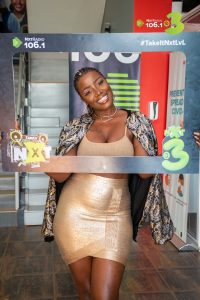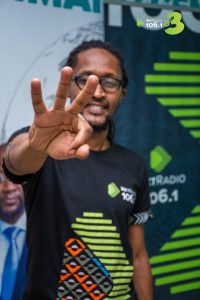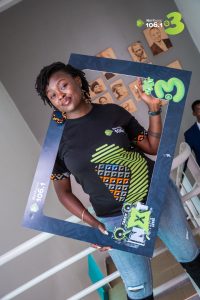 As we now write these stories in the stars, November is here, the sky is the beginning, and you already know it is a VIBE!
---
Reader's opinions
---