Drama And Big Hits On Your Evening Drive Experience
How do you get back home after your day's hustle? Best guess is you want the radio on, and the window rolled down. With your mind floating in the wind, the music steals you away from all the noise and mess of the traffic.
However, a vibe as uplifting as the first time you listened to your favorite song for the first time, can only be found in so few places. That is where three of the most fun and exciting trio come in!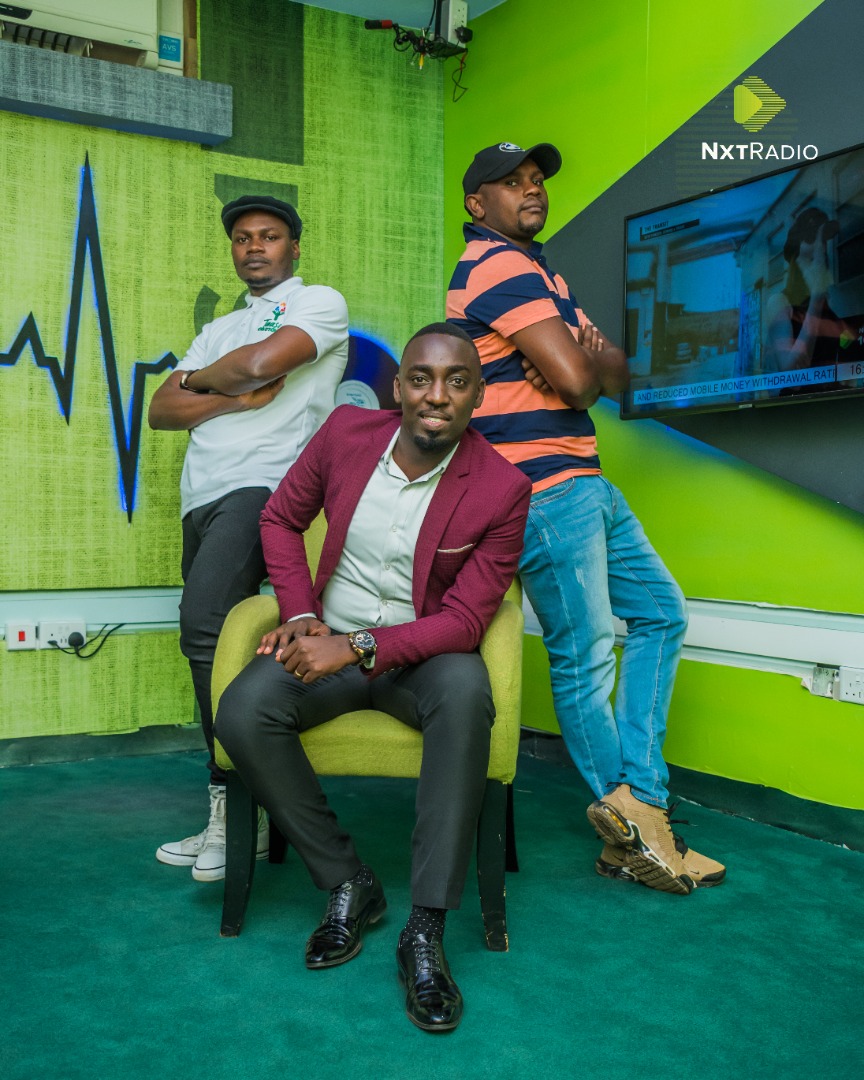 Every week day, from 4 -7 pm, Smart Ayokyayokya, Ronnie Mcvex, and Hakim The Dreem bring an evening drive experience filled with drama and big hits. It is so much fun, they are jealous of how much fun they have on the The Transit show.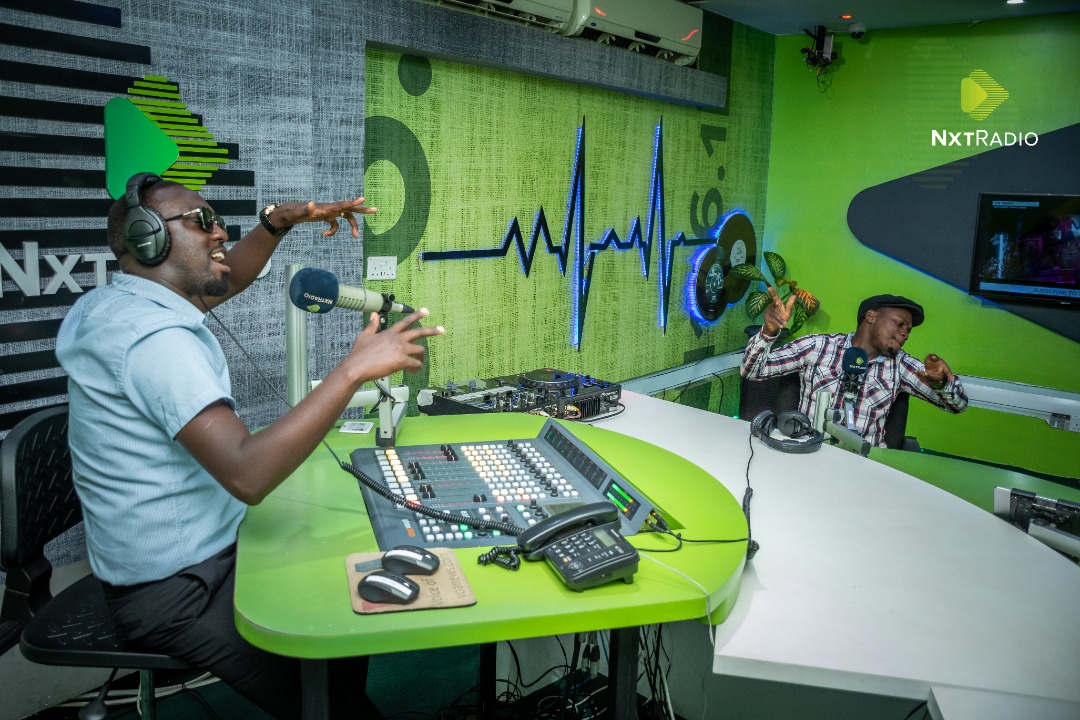 You too cannot afford to miss such a daily experience of great relief from your grind and a seamless transition into the dead of the night with the best music there is on the block.
---
Reader's opinions
---