Dating in your workplace; is it possible?
Is it possible to work in the same company or business with your partner? Business-wise, it probably would be possible if you are doing it as a family and as a unit, it would make sense.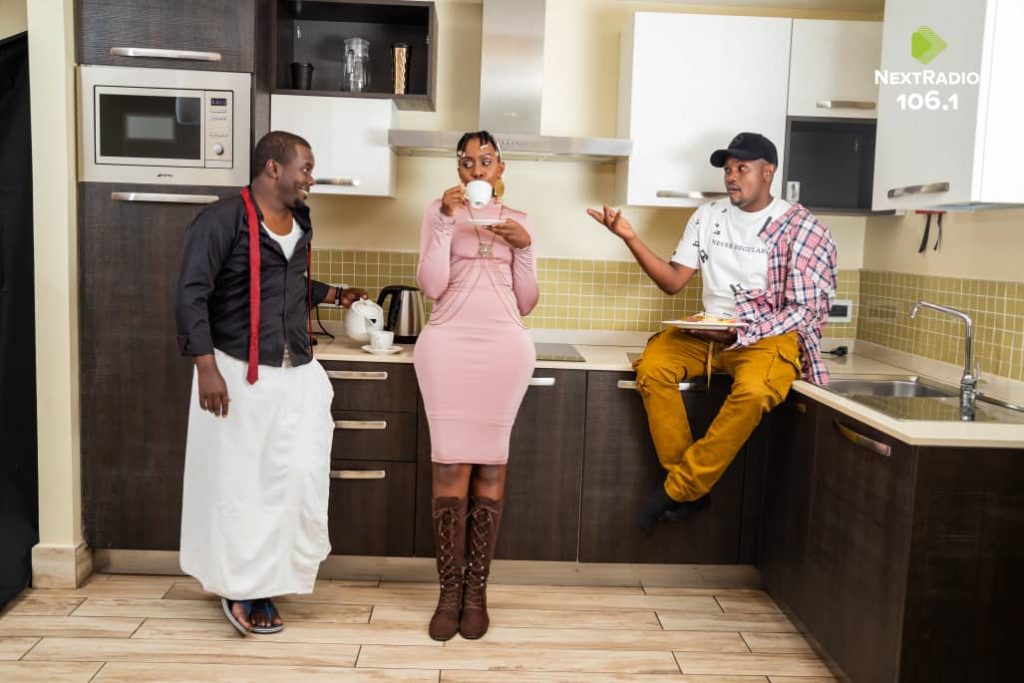 But in the case that you are not yet married, that becomes a different discussion altogether. There is a saying that should probably scare you at least, it will end in tears. Which simply means the ending might not be as you expect.
The complication would be when it is time to agree on how to split the profits. Whoever initiated the idea will obviously want the biggest cut.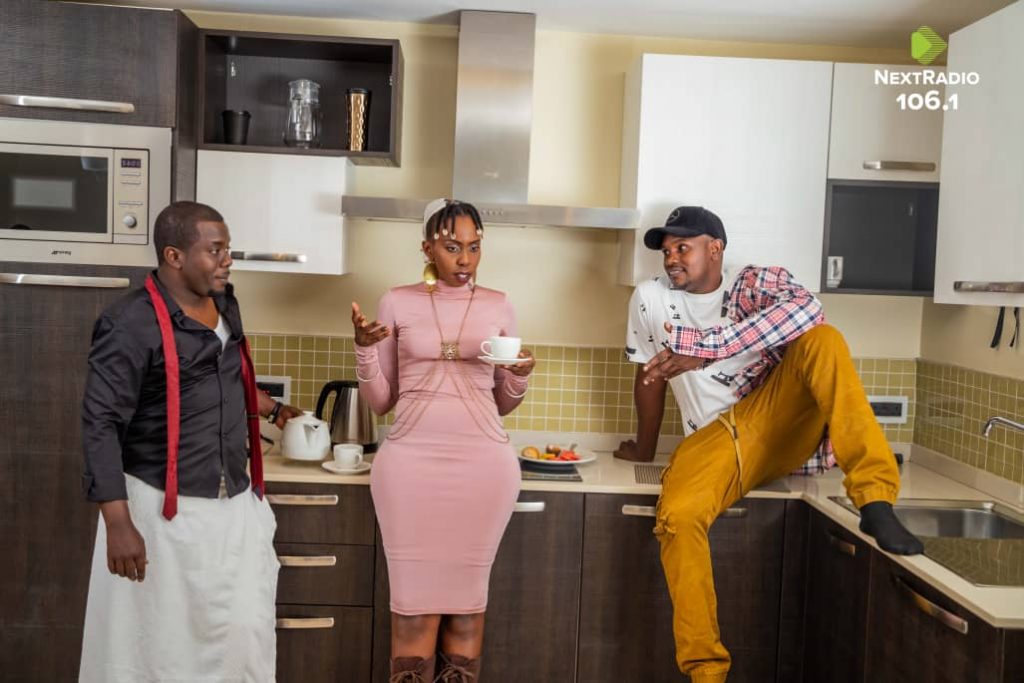 But as a husband and wife, you have a family and ought to support each other, which would make total sense as you grow together.
Discussing on the #NextMorningSwitch this morning, Maritza aka Mama Kla, says that in some workplaces it is absolutely possible.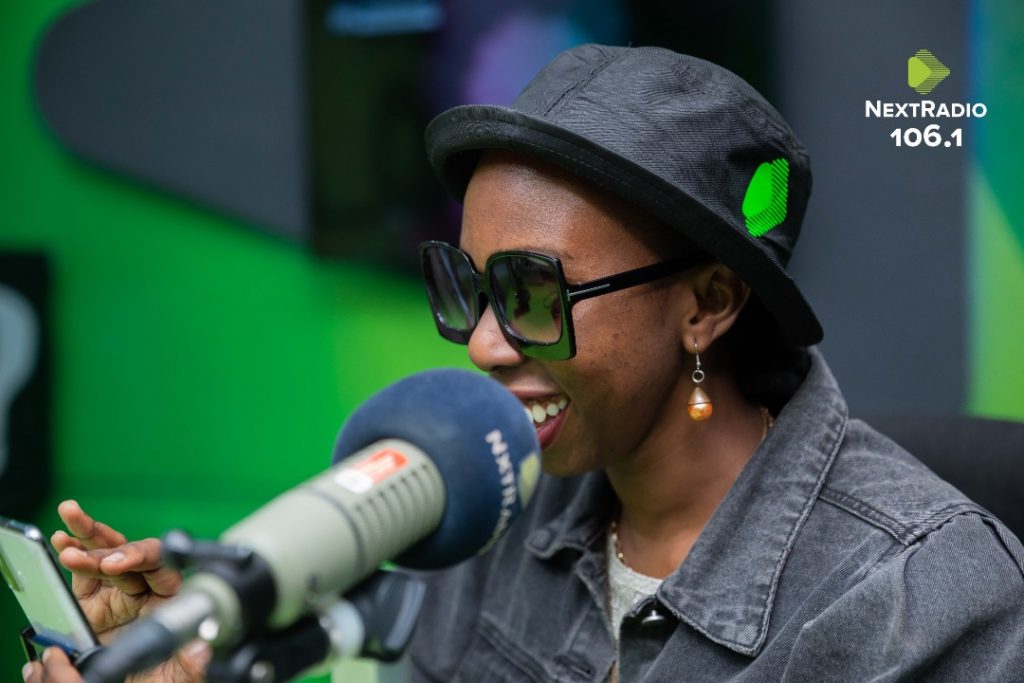 "There is some people that meet at work, fall in love, get married and stay at the company for over 20 years and even retire together", said Maritza.
She added saying in some places it is not that big of a deal and stated that your workplace is your life.
Hakim The Dream however, argued that he needs time to miss his woman, "Why don't you give me time to miss you instead of me seeing your face every day?", said Hakim. He went ahead to add that too much of everything is bad.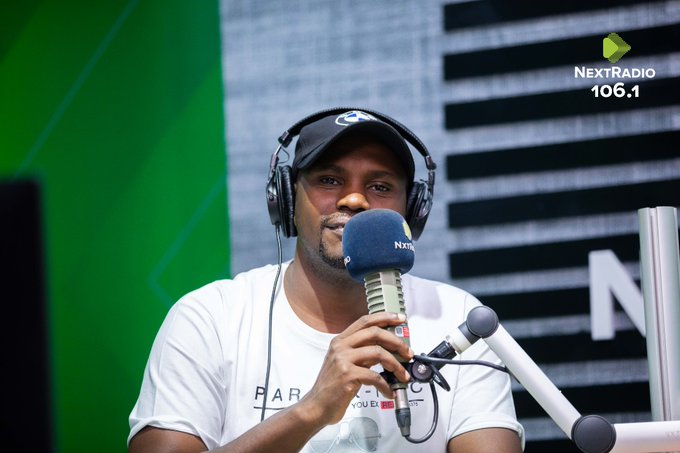 Richard Tuwangye contested, stating that if Hakim wanted that to happen, then he would have to get his lady another job, but it had to be a better paying job.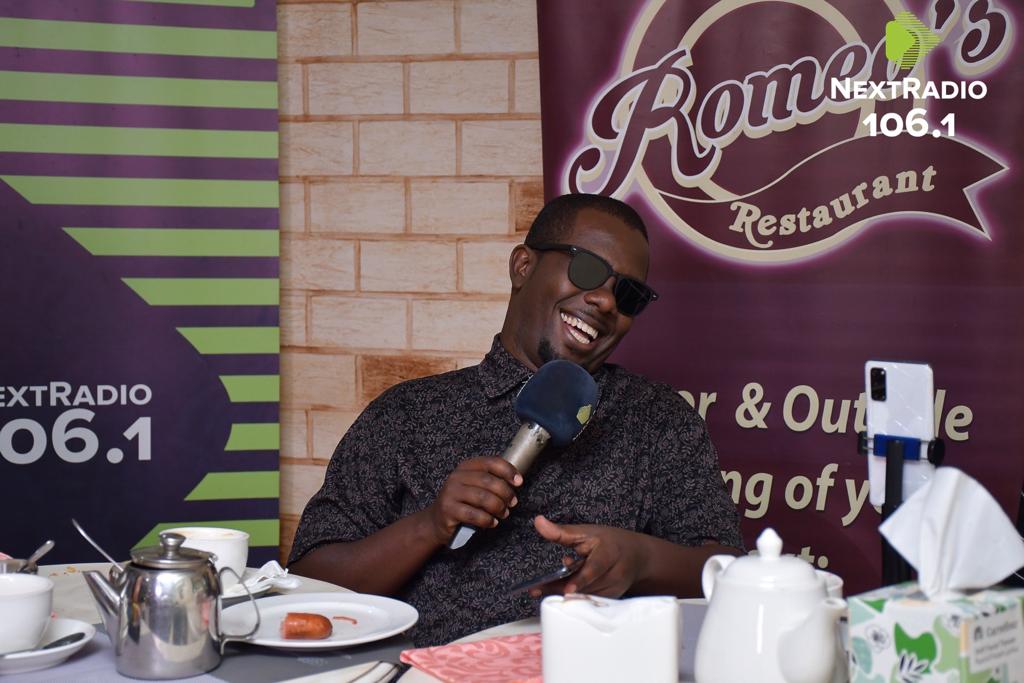 ---
Reader's opinions
---