Back Home is Jokwiz' Mr. Elevation' Klean!
Party people! Here is some exciting news that should have already had you dancing joyfully. Your favorite high-voltage show host, the one and only Jokwiz Klean, also known as 'Mr. Elevation' in many circles has returned to Next Radio, and his infectious energy, vibrant personality, and unrivaled hosting skills are everything you are in for.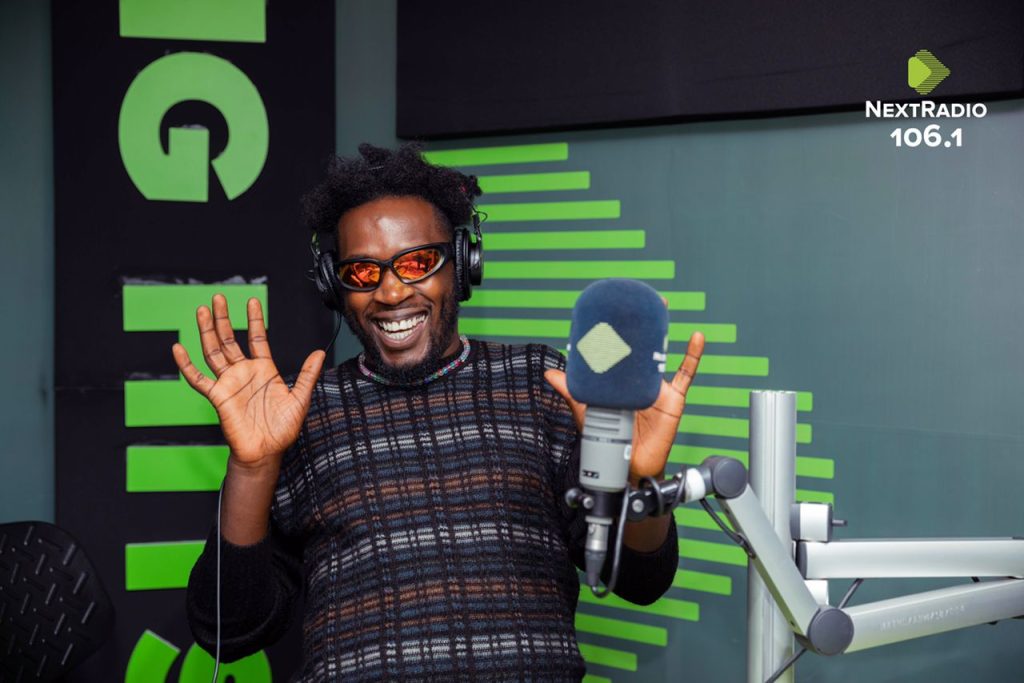 Jokwiz Klean made his return on Friday to the Next Club House, which he co-hosts with the newly acquired DJ Bugy every Friday at 8 PM, and if you're a long-time Next Radio fan, you will know exactly what this means for everyone that tuned in or will tune in going forward.
Jokwiz Klean has that magical ability to light up a room (or, in this case, a studio) with his contagious enthusiasm and charisma. Whether it's cracking jokes that leave you in stitches, engaging in witty banter with his guests, or keeping you on your toes, Jokwiz knows how to bring fun to any entertainment show.
But it's not just his magnetic charm that makes him a force to be reckoned with. This guy knows how to keep things fresh and exciting. Whether he's introducing a new segment, inviting the hottest celebrities for exclusive interviews, interviewing international celebrities, or bringing in surprise guests, you can always count on Jokwiz to inject a burst of energy into a show.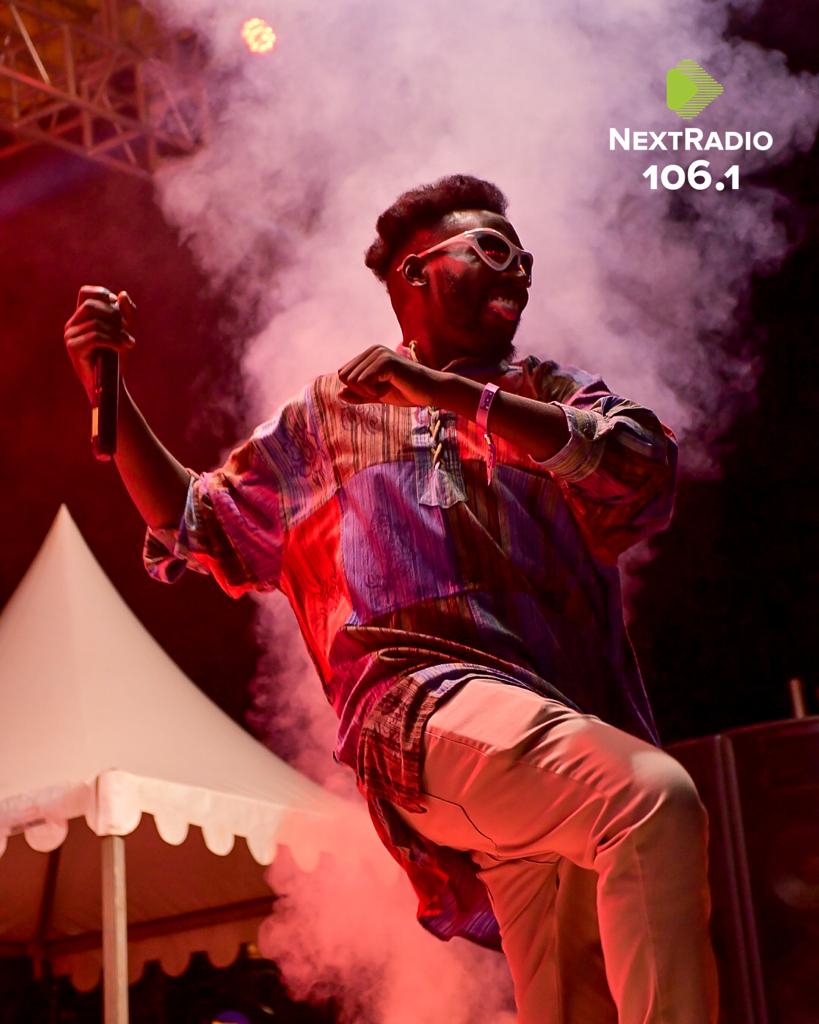 Jokwiz Klean has proven time and time again that he's not just a host; he's an entertainer extraordinaire. His ability to connect with his audience, regardless of age or background, is remarkable. He's got that rare talent for making everyone feel like you're part of the party, creating an electric atmosphere that's impossible to resist.

So, buckle up, folks, for it will be a wild ride filled with laughter, surprises, and unforgettable moments. Welcome back home, Jokwiz! Next Radio is bursting with excitement, and we know our listeners are too. Let's rock the airwaves together!
---
Reader's opinions
---