Come this November, the long-awaited PS5 will be hitting the stores. Whereas many thought that the games on the new gaming console would be exclusive to the PS5 only, Sony has revealed that they aren't making the full switch to the PS5 yet and most of the newly released games will still be playable on […]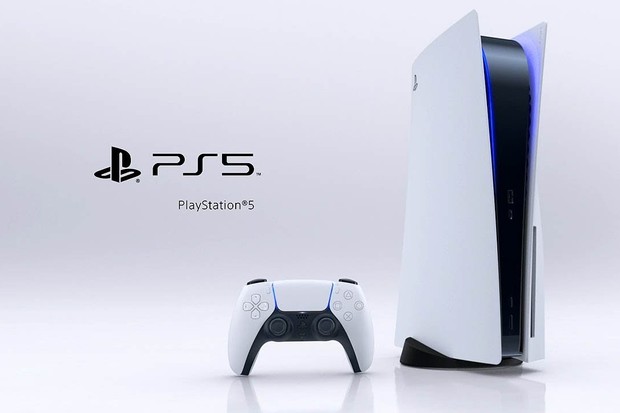 Chris Hemsworth working with Netflix for another movie after a hugely successful first collaboration. Extraction became Netflix's most-watched original movie ever, attracting 90 million viewers in the first month it was available. The fact that the movie dropped when the Coronavirus restrictions were at their tightest with the majority of subscribers stuck at home, helped […]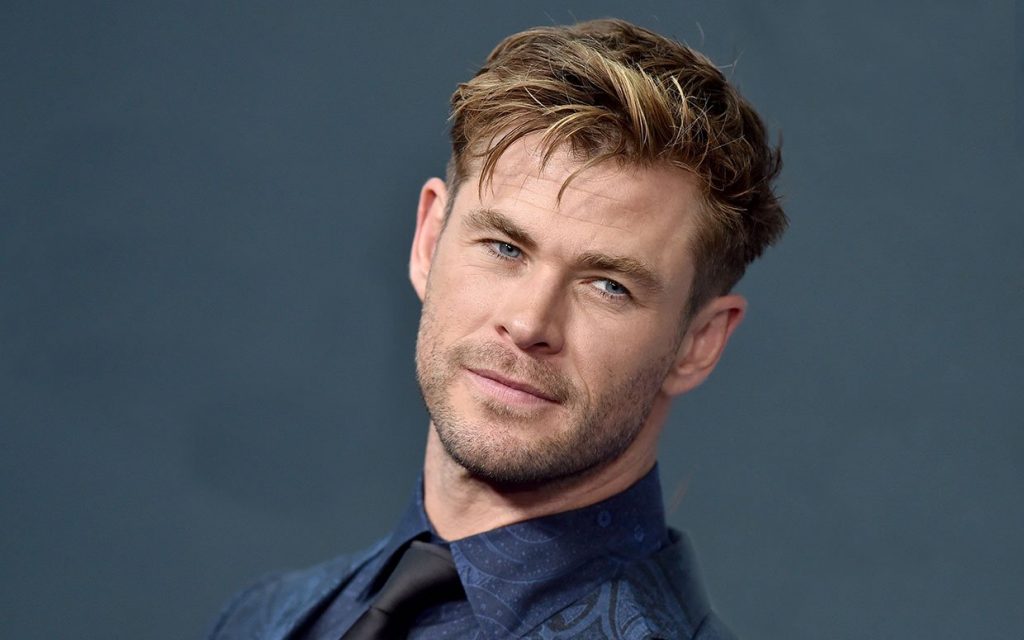 Filming of Avatar 2 is complete according to director James Cameron while the filming on the live-action segments for Avatar 3 is also nearing completion. "The day we deliver Avatar 2, we'll just start working on finishing Avatar 3," Cameron said. "So, where we are right now, I'm down in New Zealand shooting. We're shooting […]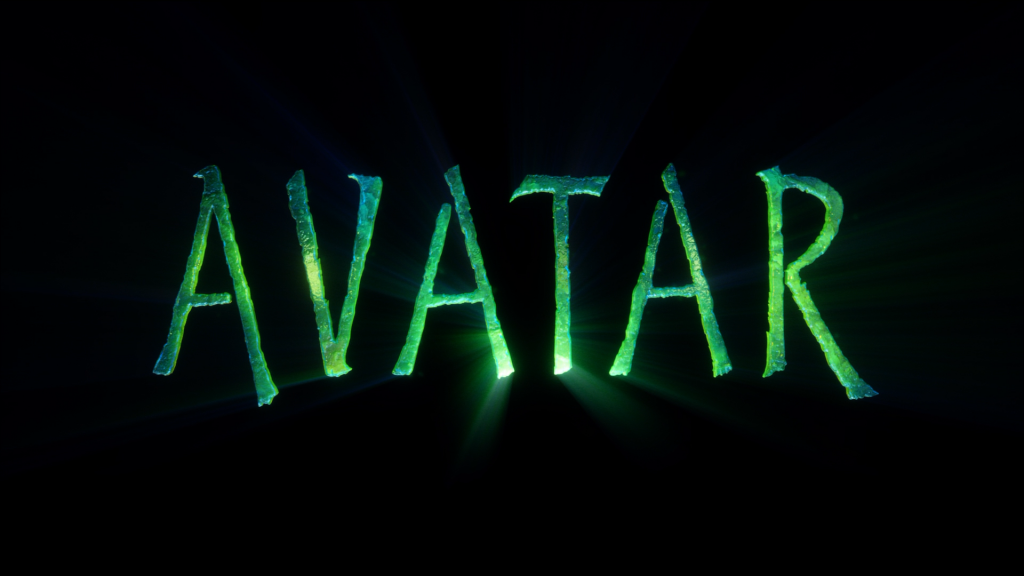 ---
6:00amMonday
MORNING ZOO WEEKDAYS 6AM – 10AM Hosted by Marcus and Kitui Marcus and Qitui give you the first bite in entertainment news, music, sports and laugh out loud moments to get you ready for your day.
Learn more
3:00pmMonday
THE TRANZIT  3PM-8PM Hosted by McVex, Karitas, Smart Ayokyayokya featuring DJ Slick Stuart & DJ Roja The crew takes your day to the next level with nonstop hits and discussions on the events of the day and more.
Learn more
2:00amSaturday
DJ SLICK STUART AND ROJA SATURDAY 2PM – 1AM The biggest hits in music brought to you by the dynamic duo DJ Sleek Stuart & Roja.
Learn more