2019 seems to be a special year in my yard, i don't know about you, but i am super excited about what lies ahead, first of all i am super charged by the rate at which days are flying by, how most of my plans and resolutions are coming through as designed. Am equally handling challenges with rhythmic resilience and i love the whole vibe.
Speaking of rhythms, #NxtTop20 is back this Saturday and i have the opportunity to host one the leaders of the 'New Skool', as far as Uganda's music scene is concerned. I met him three years ago as a humble boy from Kireka and he has since consistently churned big tune after big tune, going by his market demand, securing an appointment with him today is probably harder than trying to make an appointment with the president of Uganda.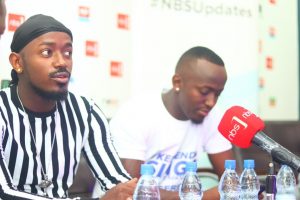 He is top 10 material on all regional music charts and he has a maiden concert coming up later this year. Does this SINGA ring a bell? That's right, we have Ykee Benda in the house this SATURDAY on #NxtTop20. Our big conversation covers details of his upcoming #SINGA gig at Kampala Serena Hotel, his online altercations with former label mate A-Pass and more.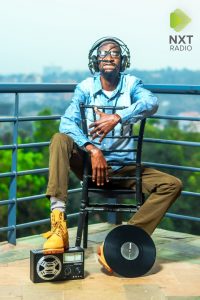 Coke studio is also back with a brand new season, listen out for details and catch the replay at 2PM on #NxtRadioUG and highlights of what you could have missed out on NBS TV and SANYUKA TV premiere episode.
SEE YOU
DJ BUSHBABY (@Djbushbaby)
---
Reader's opinions
---
Continue reading