Funds seeming tight right now?
Open up your box, or rather, phone and tune into the Afromobile app or Startimes channel 243 to watch the Tranzit show on Nxt Radio. Nxt Radio is using the charmers of the Transit show to top up your wallet in a segment called "What's in The Box?".
'What's in The Box?' is a game show premised on the mystery of an item in a box that can only be identified by a combination of clues, wit and grit. The idea is to let the money grow until the right guess is made. The item in the box is always what can be classified as an everyday item, but the trick is to think outside the box to guess what is in the box, as nothing is ever as it seems.
Three lucky winners have been selected thus far. The first won 250,000 Uganda Shillings, the second 380,000 Uganda Shillings , the third and highest winner was Angella Nakintu from Mukono. She scored a hefty sum of 1,360,000 Uganda shillings on the Tranzit hosted by Ronnie McVEX, Smart Ayokyayokya & Hakeem the DREAM.
You can catch how she spends it and more by following her; @angellamalaika on Facebook.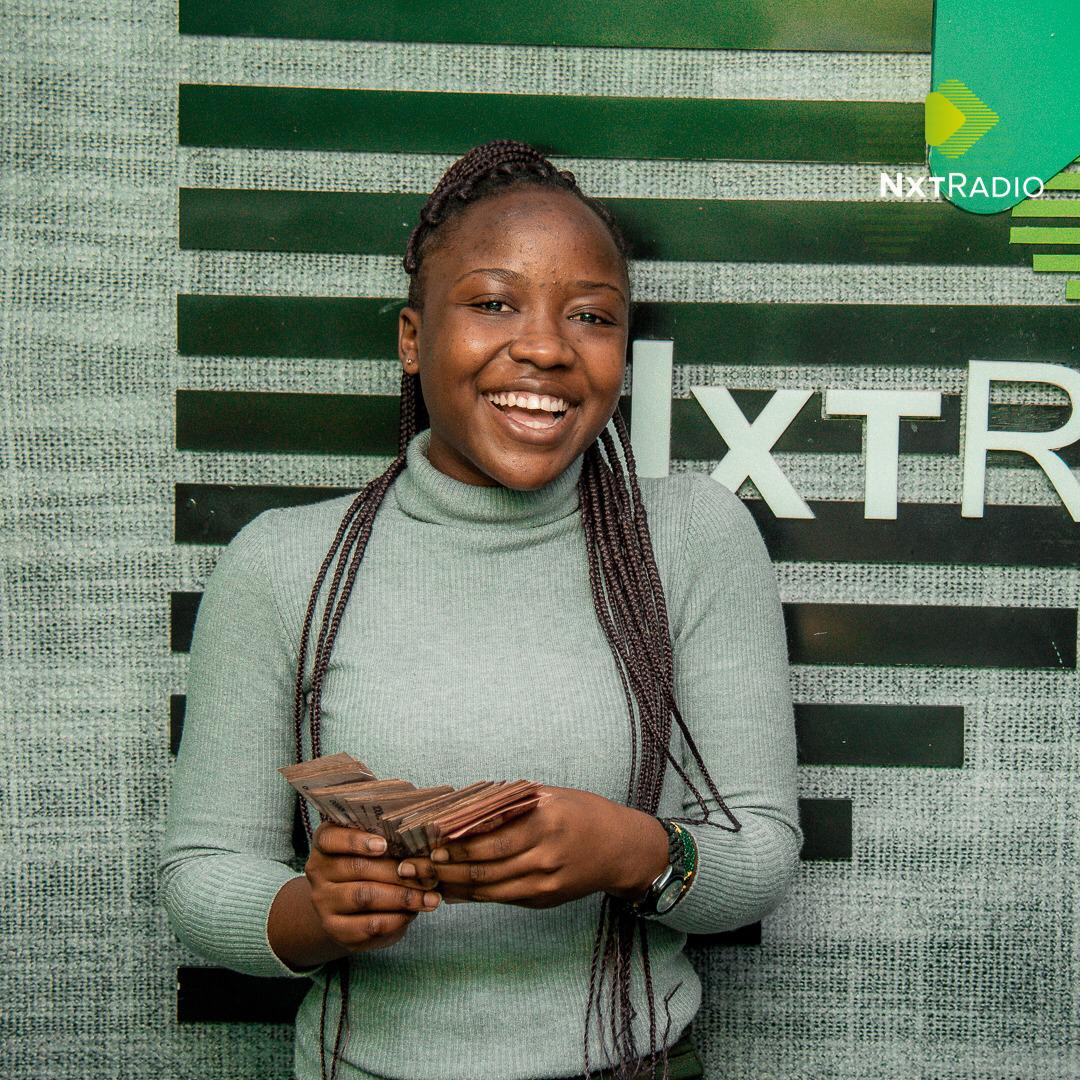 Sponsored by Airtel, there is a lot more where that came from. Tune into Nxt Radio every week day from 4:00 – 6:00 pm where the boys of the Tranzit can tell you how you can be a player, then let your intellect do the rest.
---
Reader's opinions
---