NEXT RADIO DAILY PROGRAM RESHUFFLE
Next Radio has undergone a program reshuffle of it's daily shows which has seen a few presenters moved to host within different hours of the day, as compared to before. To further improve the listenership of its listeners, and viewership of it's viewers, adjustments have been made, in that what was occupied by two shows that run from 10:00 am to 4; 00 PM, now runs as follows;
After the Morning Switch (#NextMorningSwitch) from 6:00 AM – 10:00 AM, is the Next Brunch (#NextBrunch) that is hosted by Victoria Joy Sibiya, and runs from 10:00 AM – 12:000 PM.
The Chill Out (#NextChillOut), that is hosted by Zahara Totto comes next and runs from 12:00 PM – 2:00 PM. A show that was previously co-hosted by Totto and Posha and run from 10:00 AM – 2:00 PM, and was known to be a duo show, is now only hosted by Zahara Totto and ends at 2:00 PM.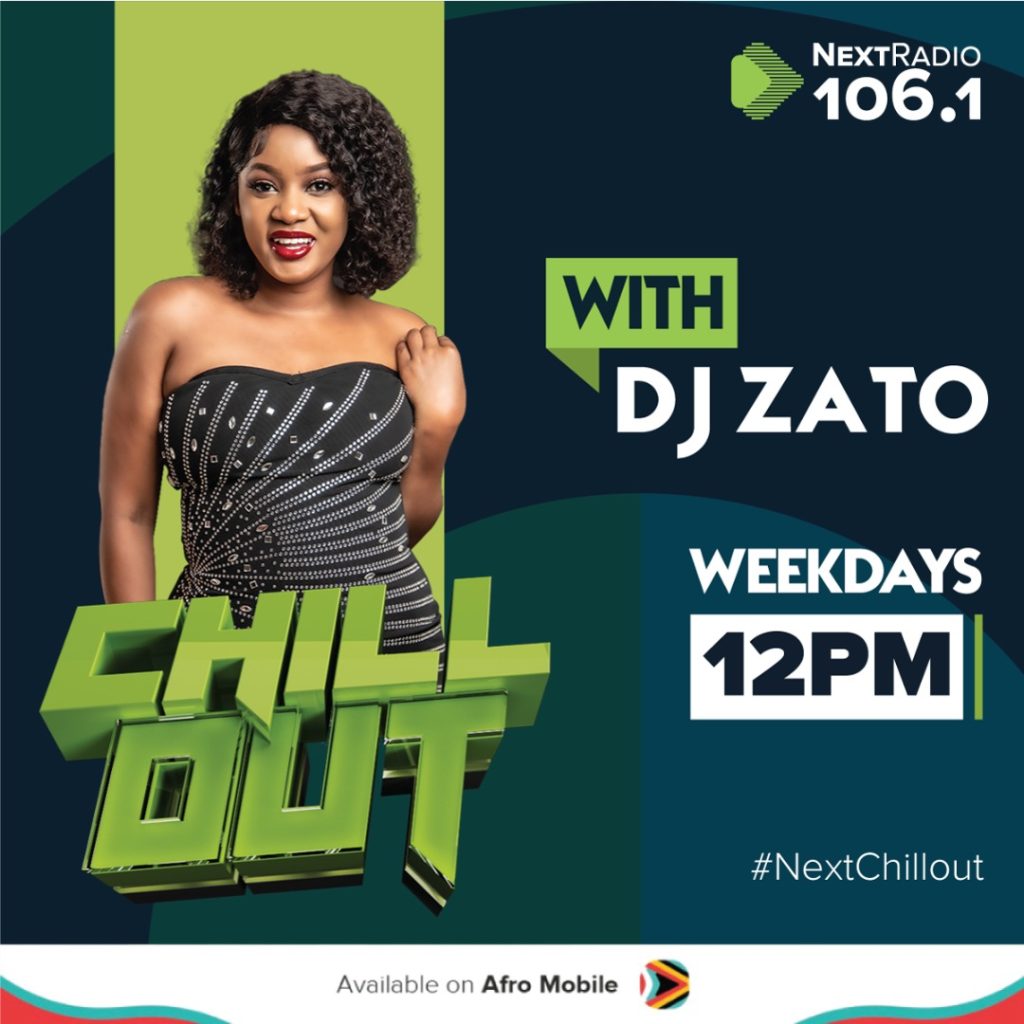 The Hit And Run (#NextHitNRun), now hosted by Posha Aloyo, comes next and starts at 2:00 PM – 4:00 PM. This was previously hosted by Qitui and is now hosted by Posha, but the time stays the same as before.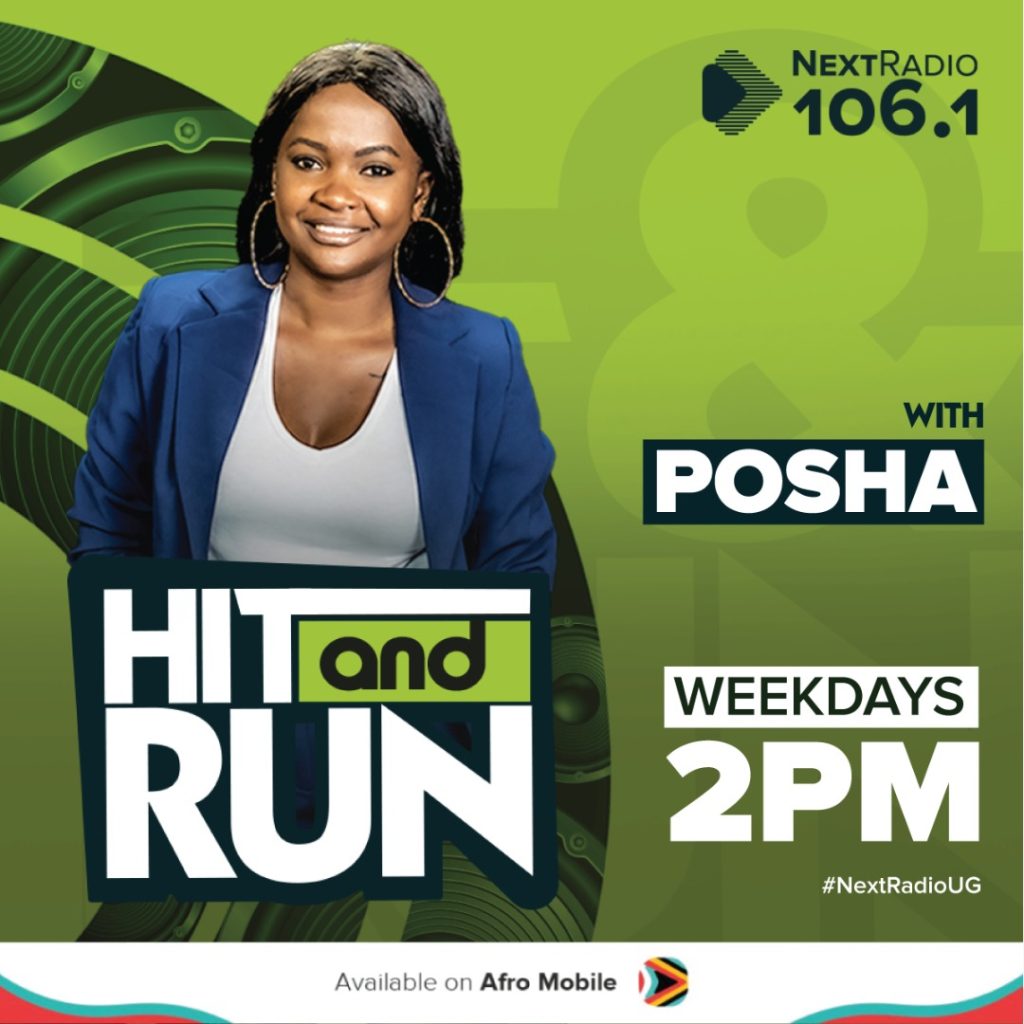 STAY TUNED AND KEEP ENJOYING YOUR BIG HITS | ISSA VIBE
---
Reader's opinions
---